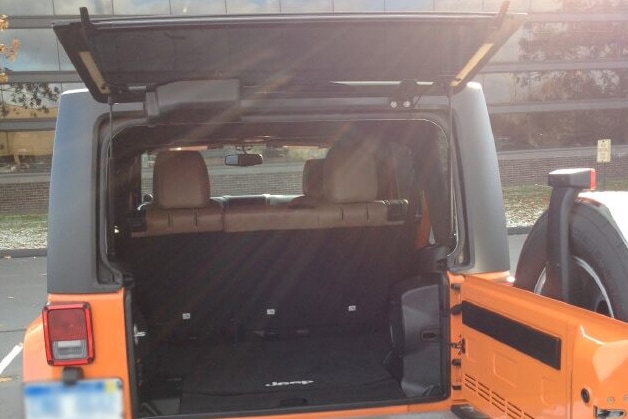 How to Install A Hard Top On A Jeep Wrangler
The Jeep Wrangler offers a configurable top that makes it easy to enjoy top-down fun. However, there always comes a time when you need to re-install the hard top. If you've had the top off for a while and need to put it back on for a certain occasion, here are some quick instructions on how to make sure you get it properly secured.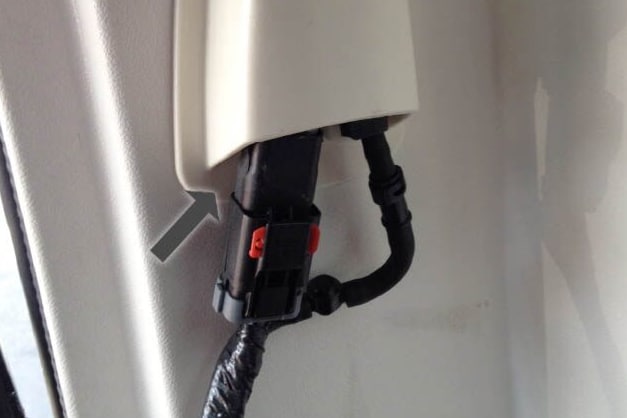 After opening up the back swing gate, put your hard top in place. Get a friend to lend a hand if possible, and try to ensure that you line up the top with the screw holes.


Replace the Torx screws on each side to lock your hard top in place. If you have a four-door Wrangler with a hard top, you'll also need to replace the Torx screws at the back of the front door.


Reinstall the wiring harness and rear window washer hose. For the latter, push it up into place until there's a click. For the wiring harness, press the side tabs and push up until in place; then you can slide the red locking tab to the side to fasten it.


To install the side panels, put them in place and make sure the pin is located where the hole in the side bar is. At the top of the windshield, close the header latch, and then move the rear fastener knobs in place and tighten. It's recommended to start with the right side panel and then install the left panel using the same technique.
For further details, please refer to your owner's manual or contact our Jeep dealership in the Dallas-Fort Worth area for assistance.