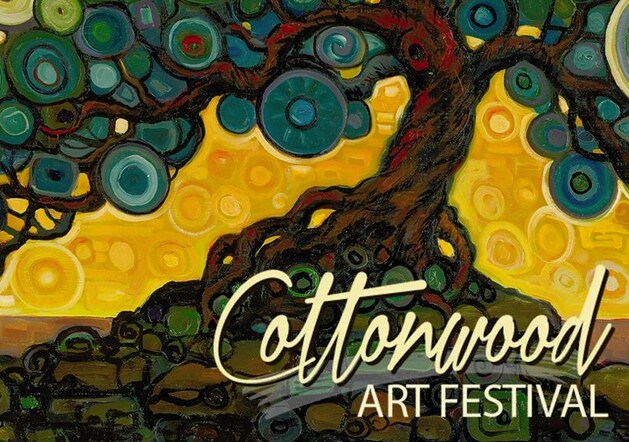 Cottonwood Park
1321 W. Belt Line Rd.
Richardson, TX
Saturday, Oct. 7, 2017
10 a.m. - 7 p.m.
Sunday, Oct. 8, 2017
10 a.m. - 5 p.m.
The Cottonwood Art Festival is a bi-annual event that showcases work from some of the most esteemed artists in the nation. The event takes place during the first full weekend of May and the first full weekend of October every year, and it's always free to visit.
The 2017 fall edition of the Cottonwood Art Festival is just around the corner and you won't want to miss it. There will be over 200 artists in attendance, representing a variety of media, including painting, jewelry, glass, wood, print making, sculpture and much more. The two-day festival also includes lots of musical entertainment on two different stages. From bluegrass to rock, country and folk, several genres of music will be performed. In addition, you can find food and spirits at the Lakeside Courtyard.
If you have kids, also make sure you visit the ArtStop Children's Area, where there will be several arts and crafts for them to take part in. Each child will have the chance to sculpt clay on a potter's wheel, contribute to a giant collage and more.
The Cottonwood Art Festival has celebrated art for more than 40 years and it continues to be a go-to event for art lovers. Whether you go simple to view all of the astounding work on display or to find a favorite new piece for your home or office, you won't be disappointed!