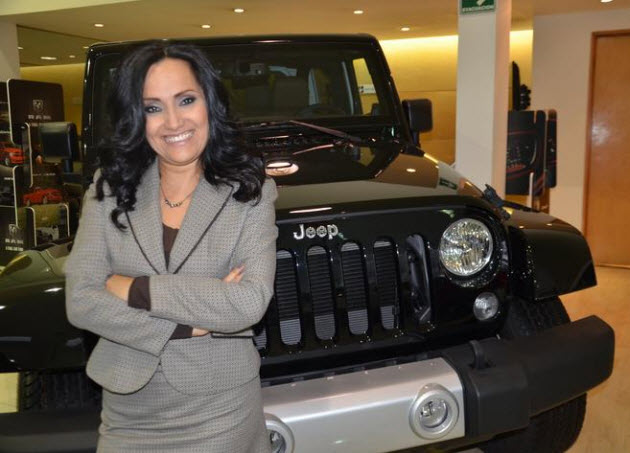 FCA has landed on Latina Style's list of top employers for Hispanic women for the fourteenth time. Over 800 corporations were evaluated for 2017 and only a fraction made it on the magazine's Top 50 Report, with FCA claiming the twelfth spot on the list. To determine which businesses were most deserving of this honor, Latina Style analyzed information such as Latina representation in senior positions, career advancement opportunities, recruitment and procurement, diversity initiatives and employee benefits.
Inclusion and diversity are key parts of FCA's business philosophy, and the honor of earning a spot on the list reflects the company's dedication to offering a work environment where people of various backgrounds and cultures are respected and engaged, says Kelly Tolbert, Head of Diversity, FCA US LLC.
Latina Style magazine's LS50 Report was first released back in 1998 and was developed to promote the importance of recruiting professional Latinas. The report is not only distributed to colleges, universities, women's organizations and recruitment conferences, but also to military and veterans organizations, Congress and the White House.
"We congratulate FCA US on the outstanding career advancement opportunities it continues to provide its employees," said Robert Bard, President & CEO, Latina Style magazine. "Such an outstanding record of performance can only be achieved when there is full commitment throughout the Company to diversity and inclusion."