Welcome to Rock Creek Customs - Dallas County's newest hot spot for custom Jeeps, custom trucks and cars. We specialize in a wide variety of customizations - from off-road machines to sport cars and anything in between - that will leave you breathless. Our team of factory-trained technicians and highly trained specialists have years of experience creating custom trucks and cars that are truly one of a kind.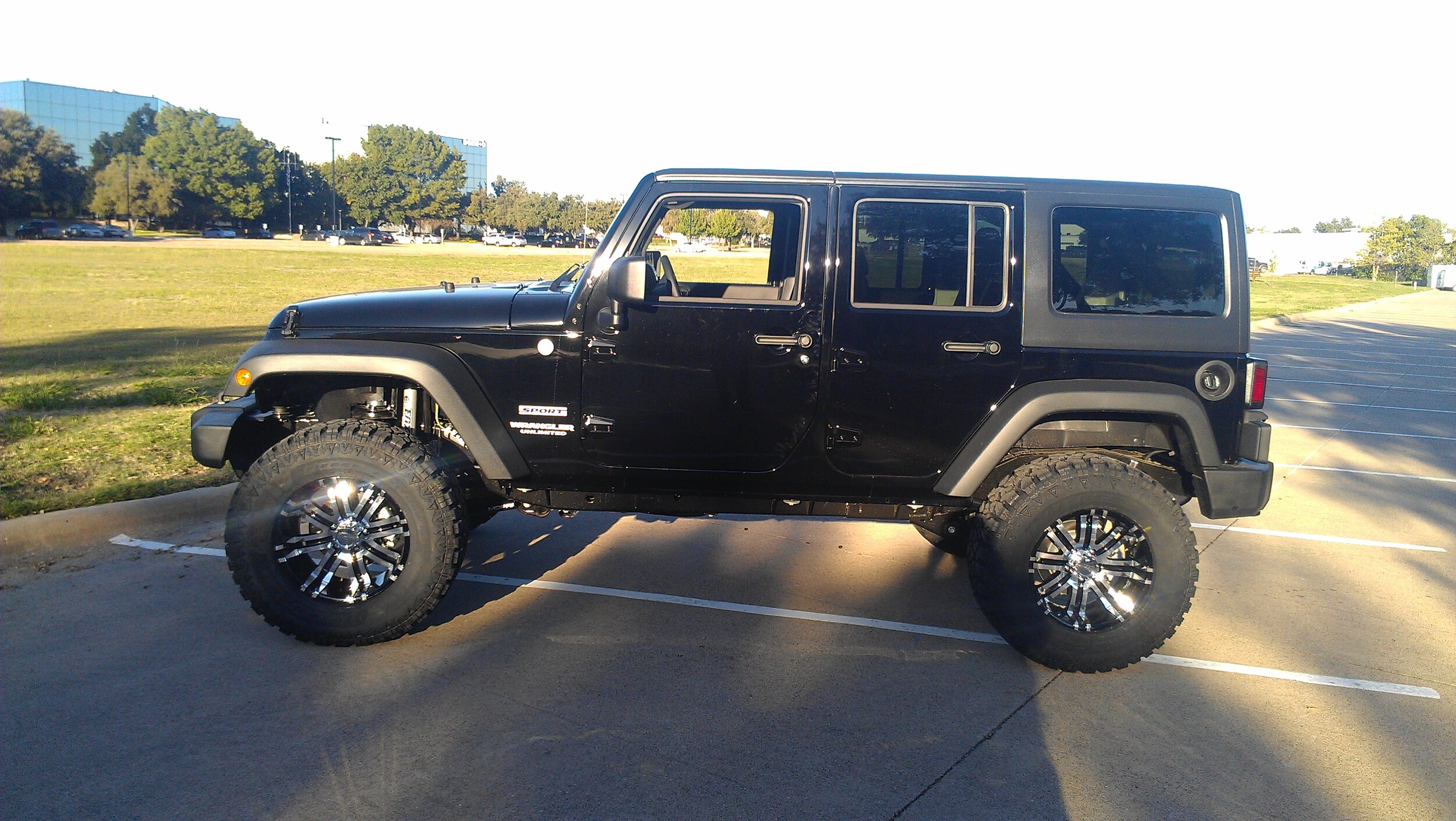 At Rock Creek Customs, we're passionate about our custom cars and trucks. And with the backing of one of the area's finest dealerships, Richardson Chrysler Jeep Dodge Ram, we can provide a level of service that other custom truck shops can't. We have the resources, the experience and the network of American suppliers to complete any project within budget and on time. If you've been looking for the best place for custom Jeeps, custom cars and custom trucks in the Dallas area, look no further than Rock Creek Customs!
To us, your car, truck or SUV is more than just a mode of transportation; it's a medium for self-expression and personal style. What we love doing is turning an ordinary vehicle into your dream machine. We want each and every one of our customers to love their car, truck or SUV and drive around Dallas' roads with pride! What you'll have is not just any vehicle; it's a one-of-a-kind creation from Rock Creek Customs. Our techs pour their years of experience into each custom job they do, and the result is something that's unique to you.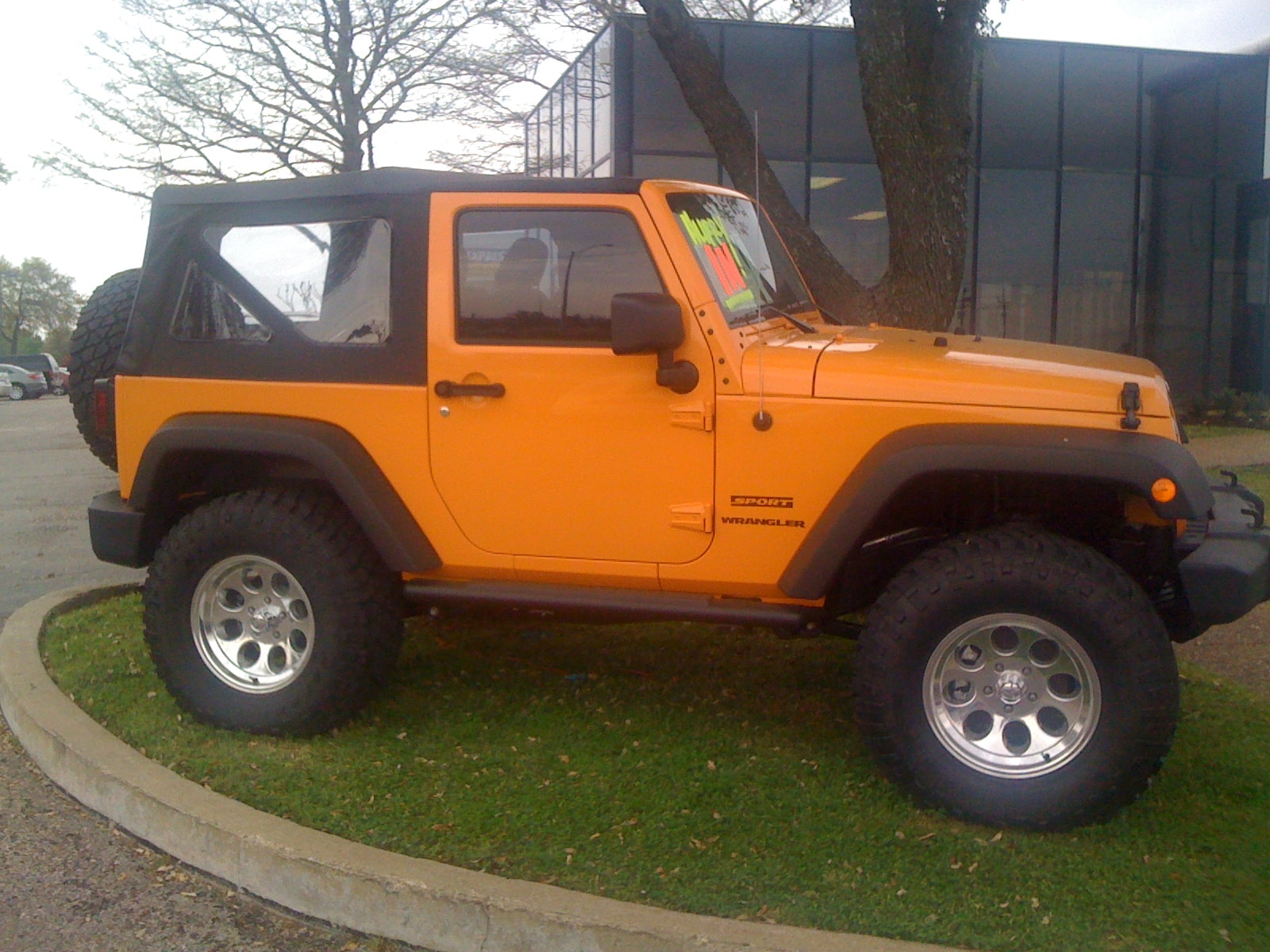 If you've been unimpressed with other custom work you've received in the Dallas area, give us a call. We'd be happy to meet with you, find out what you want and how to give it to you, and provide an affordable estimate. As an extra plus, all of the custom Jeep work we provide maintains standard warranty coverage of 3-years/36,000-miles.
Our goal is to give you the car, truck or SUV customization you want at an affordable price. What we create are showroom-quality pieces that exceed expectation and defy convention. Bring us your challenge and we'll show you what we're made of.