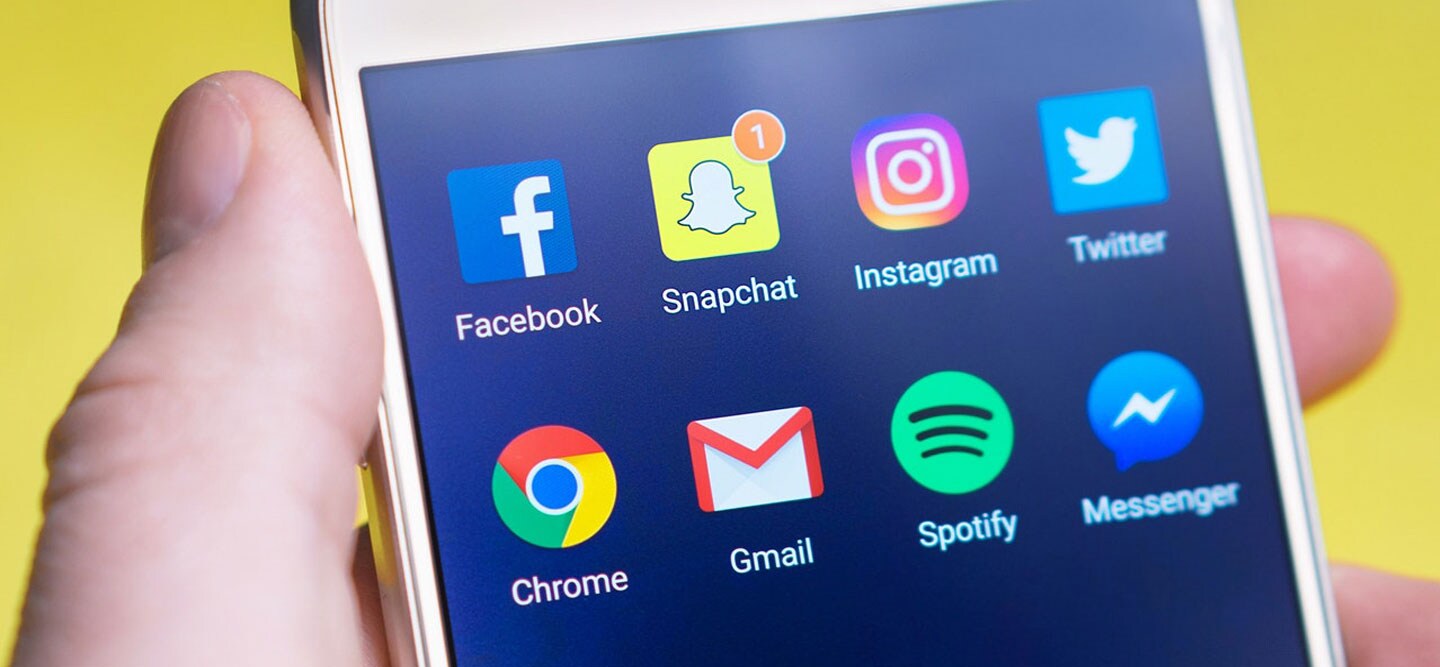 As the country begins to shut down social interactions in an attempt to contain the spread of COVID-19, the topic of social distancing has become increasingly popular. This idea suggests that people should be no less than six feet apart from each other while in public, although it is also recommended to stay home as much as possible.
Because of this, many businesses are closed for the foreseeable future, and people are looking for ways to entertain themselves while living out the pandemic from their homes. So what can you do to stay mentally and physically active during this time?
Turn Off the News
As a result of the pandemic, the news is full of negative updates, which can cause increased stress levels and lead to mass panic. Turning it off for a while may help you to think more positively. Turning off alerts on your phone would take the idea one step further.
Instead, check for significant updates a couple of times a day, limiting it to a few minutes at a time. The goal should be to stay up to date on what is happening in your area as well as on a national level while steering clear of any speculations on what could happen later on.
Get Moving
While sitting around on the couch can be fun for the first day or two, and possibly even a needed break from reality, what do you do when you just can't binge-watch any more Seinfeld?
There are plenty of options online for a free workout, no matter your skill level or time constraint. Many offer the ability to get moving without the need for additional equipment. A 30-minute workout has shown to greatly reduce stress levels, which is needed in times like these.
Learn Something New
Now is a great time to learn something you have always wanted to do but have never had the time. Who knows, your new skill may even help you knock out some house projects you have been putting off.
Self-Care
Take some time for yourself. Sip some tea, read a book, dip into a warm bubble bath. Whatever you like to do, being socially distant offers plenty of time to do something for you.
Reach Out
While you are alone, remember that there are others out there who are also alone. Check-in on your neighbors through FaceTime or Skype, make sure they are okay. Just remember to be socially distant while you do it!