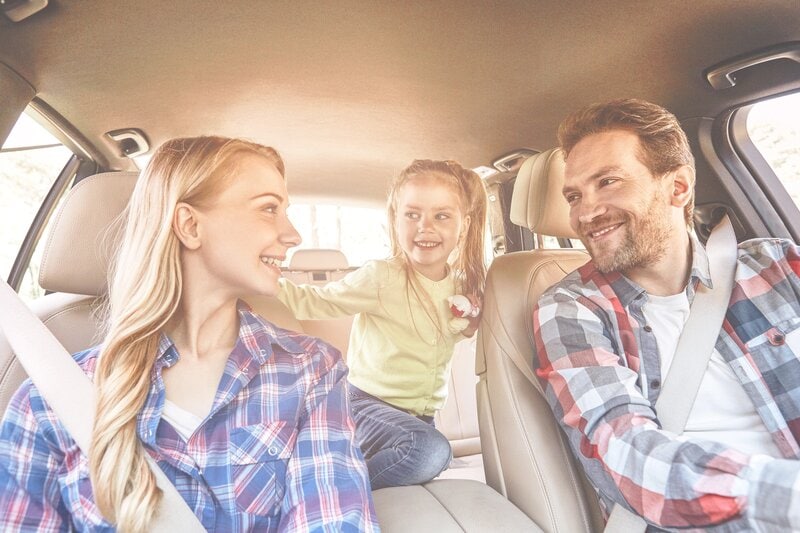 Once, a car that reached 100,000 miles was virtually unheard of. Today, a vehicle might last for 200,000 miles or more! Within the past two decades, the average lifespan of a vehicle has increased by more than ten years. While some longevity is attributed to better parts and technology, consumers can still do much on their end to make their cars last longer. Getting a car to the six-figure mileage mark depends in part on the vehicle that you buy and its expected reliability ratings. It also depends on the quality of care that you provide for your car. If you're looking for ways to make your car last longer, we have some essential tips and suggestions to help you get started.
Choose a Reliable Model
There are dozens of vehicles available on the market today. That means you have many options for the type of car you want to get. With more vehicles on the road, more information is increasingly available to help you choose a car, too. If you're looking to learn more about a specific vehicle, or if you're curious to know what kind of reliable new or used car you might buy, our dealership can help you out. You can find out information about specific vehicles through our website or by contacting our helpful and knowledgeable staff. There is also plenty of additional information available online, including reviews by experts and other consumers.
Stick With a Maintenance Schedule
Properly maintaining your car is also critical to making sure it lasts as long as possible. You may already know that regular oil changes are essential for your car. However, your vehicle will need additional maintenance to perform at its best. The oil should be changed approximately every 5,000 miles based on the manufacturer's recommendations. Your vehicle may need alignment at this time, too. When the car hits 30,000 miles, it will need more comprehensive inspections that include the hoses, cables, brakes and brake components, and significant parts like the engine and transmission. The car should also have the primary fluids flushed as well, including the engine, brake, and transmission fluids.
Order the Right Parts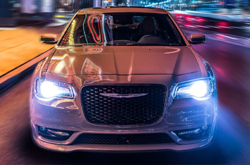 When it comes to automotive parts, you get what you pay for. The most reliable replacement parts available are those made exclusively for each make and model by the car manufacturer. These components provide a safe, secure, and stable fit for your vehicle.
Scheduling a service appointment with our dealership is a significant first step. Contact us today for an appointment and to learn more.