Richardson Chrysler Jeep Dodge Ram Gives You the Tools for Easy Shopping Online
REAL is a suite of tools our dealership offers online to help you shop for a vehicle. These tools give our clients the ability to get most of the car buying process done online. Then, they can come to Richardson Chrysler Jeep Dodge Ram to finish buying the vehicle and save tons of time. These tools allow you to check how much your trade-in is worth, put a deposit down to hold a vehicle, figure out how much you want to spend, and calculate your estimated payments.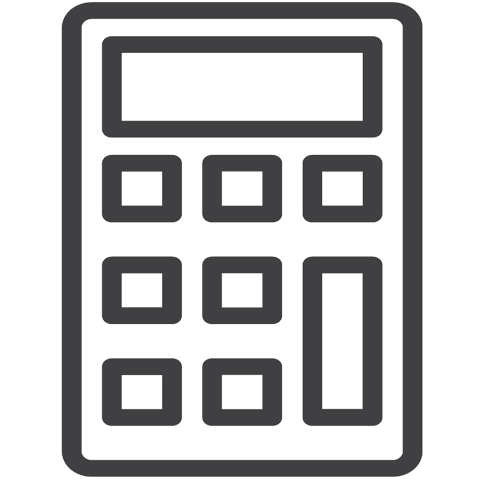 Calculate Your Payment
When you are ready to purchase a new vehicle, it is important to stick to your budget. Stay comfortable financially with your new car payment and other expenses. REAL allows you to calculate the expected payments for your new vehicle. You can enter your assumed credit score, how much cash you have for a down payment, the term of your financing, and the interest rate into the calculator. You can also use the calculator for used cars if you are interested in a vehicle from a different manufacturer. If you want to upgrade the car you drive now, you can use it as a trade-in for more money down.

Find the Value of your Trade
It is easy to use our online tools to find out what your car is worth. An estimate gives you an idea of how much you will have to come up with for your new car after your trade-in. If you want a correct estimate for your trade-in, enter information about your current vehicle's condition as accurately as possible. Once you've decided on the vehicle you want, and your down payment or trade-in finding financing is just as easy.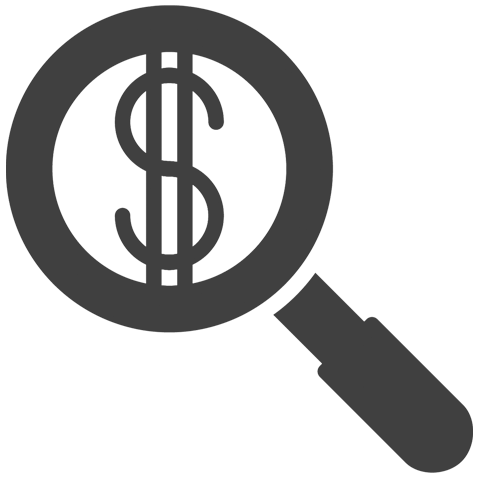 Apply for Chrysler, Dodge, Jeep, Ram Financing
We have a secure tool online for financing options. Search for the financing you want based on your credit level. There are financing options for almost all credit levels. Using our online tool can help you understand the payments and terms you'll have with your new vehicle. This step will give you the benefit of getting through most of the paperwork online, so all we have to do is finalize everything at our dealership. You can come into the dealership pre-qualified for the credit you need and ready to get into your new vehicle.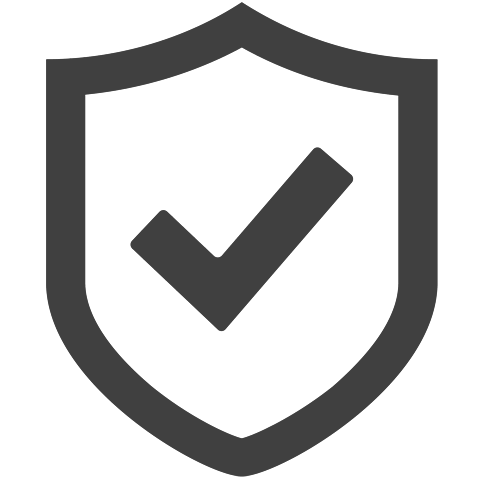 The Benefits of Mechanical Protection Plans
A Mechanical Protection Plan has benefits for anyone that wants the security of assistance if there is an emergency. Roadside assistance, key replacement, fixing flat tires, help with a dead battery, fuel if you run out of gas, are all benefits of a Mechanical Protection Plan. If you find yourself in need of help, these protection plans are a fantastic way to get assistance and get back on the road quickly.

Schedule a Test Drive
The REAL suite of tools allows you to schedule a test drive with our dealership. When you find the car you like, use the online tool to make an appointment and we'll have it ready to drive.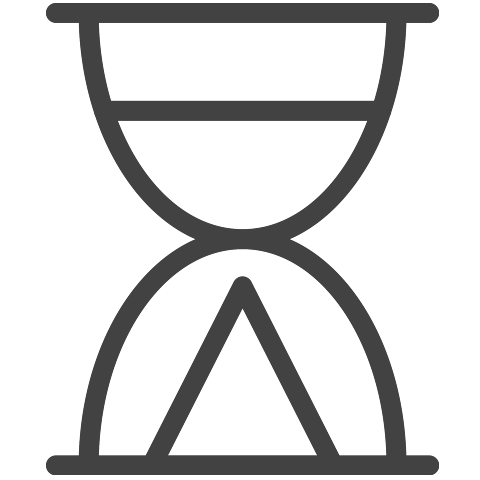 Reserve the Vehicle You Want
Using our online tools, you have the choice to put a little amount of money down to hold the vehicle you like. This will allow us to set it aside and avoid selling it to a different customer. Most vehicles sell quickly, so holding your vehicle is a clever way to make sure it's yours if you want it.
If you want to purchase a new or used vehicle, REAL is available. Our online tools work with our whole inventory. If you have questions about purchasing your vehicle online or our online tools, we are happy to help.
Make an Inquiry
* Indicates a required field