Are You Wondering, Where Can I Find A Chrysler Jeep Dodge Ram Tranmission Repair Center Near Me?
Like many drivers, you may not know what the transmission is, so you can't tell if something goes wrong with it. It's necessary to know the basics of a car transmission and know what to do if it breaks down. Review the following tips to help you maintain the car's transmission and make as few repairs as possible.
When Should I Change My Transmission Fluid?
The frequency depends on your car's model and condition, so follow the guidelines in your owner's manual. For all car types and conditions, the general rule is to replace the transmission fluid every 30,000 to 50,000 miles. If you use the car more often, you'll have to change the fluids more often.
How Do I Check the Fluid?

The more often you use the car, the more the fluids break down. Check the appearance of the fluid to see if it needs replacing or not. It's obvious to tell if you see a dark, burnt color or smell an unusual odor. When something's wrong, you may see debris floating in the liquid. Changing this fluid often is important to prevent transmission problems and the expensive repairs that follow.
Does the Car Warn You of Transmission Problems?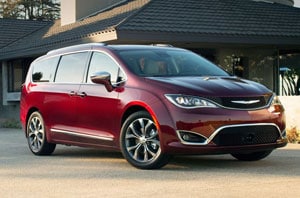 Every car has different warning lights and signals that show up on the dashboard. A "check engine" warning light flashes on to indicate problems with the engine. The transmission fluid temperature light is the warning that your fluid is getting too hot, meaning that it will degrade more quickly.
When a warning light comes on, many drivers just ignore it. Some people don't have the time to check their cars, while others don't have the money to visit a mechanic. However, you must take action and cannot ignore any warning that you car sends.