Car & Truck Brake Pad Service
Not sure if your brakes need attention? Here are the symptoms to look out for.
If your car, SUV or truck is due for brake service in the Dallas-Fort Worth area, schedule an appointment at our brake shop in Richardson, Texas. Whether you drive a sports car like the Dodge Challenger or a rugged truck like the Ram 1500, Richardson Chrysler Jeep Dodge Ram's auto repair center is here to serve you.
Additionally, if you're shopping for OEM brake pads, you may order parts on our website.
How Often to Inspect & Change Brake Pads and Brake Fluid
We suggest having brakes pads and brake fluid inspected at a minimum of once a year.
There is no exact service schedule for brake pad replacement, as driving behavior varies greatly from one individual to another. However, a high-pitched screech from the brake wear indicator is one common warning sign, while regular inspections will reveal if your pads get down to 3mm, which is when we caution our customers to have their brake pads replaced.
Brake fluid flush service intervals for Chrysler, Jeep, Dodge and Ram models vary, but generally they're recommended around every 2-3 years.
Common Brake Wear Signs & Their Causes
Grinding is one of the most troublesome signs of wear because it indicates that the brake rotors are being scored. If you hear grinding when slowing down your car, bring it to our Chrysler Jeep Dodge Ram brake repair shop in the Dallas Metroplex. Letting this go could lead to fading, or worse, the brakes could lock up.
Vibration when braking may signal that a vehicle's brake rotors have uneven wear. We can resurface the rotors for you if this is the case, or if necessary, replace them with OEM brake rotors.
Pulling to the left or right when braking can mean many things. If related to the braking system, the pulling may be due to bad brake pads, warped rotors or even a stuck brake caliper.
If your brake pedal has a spongy or soft feel to it, there may be air in your brake lines. At our car and truck brake repair shop in Richardson, we have mechanics with the knowhow to properly bleed the brakes, ridding them of trapped air.
Brake Service Near Me in the Dallas Area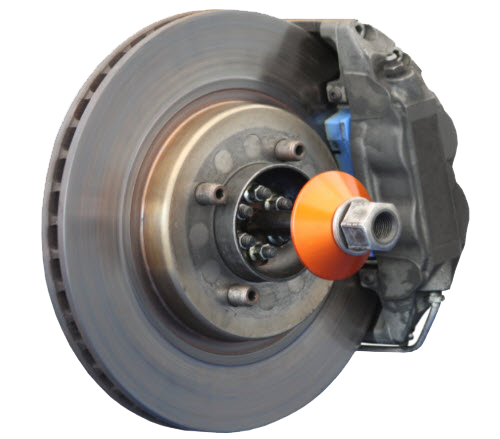 If you're experiencing any of the above issues, visit our service center. Whether you need Jeep brake repair, Dodge brake repair or service for any FCA-brand vehicle, we've got you covered. You can also order OEM Chrysler, Dodge, Ram or Jeep brake pads and other parts on our website.
Service Hours
Monday

07:00AM - 07:00PM

Tuesday

07:00AM - 07:00PM

Wednesday

07:00AM - 07:00PM

Thursday

07:00AM - 07:00PM

Friday

07:00AM - 07:00PM

Saturday

07:00AM - 05:00PM

Sunday

Closed