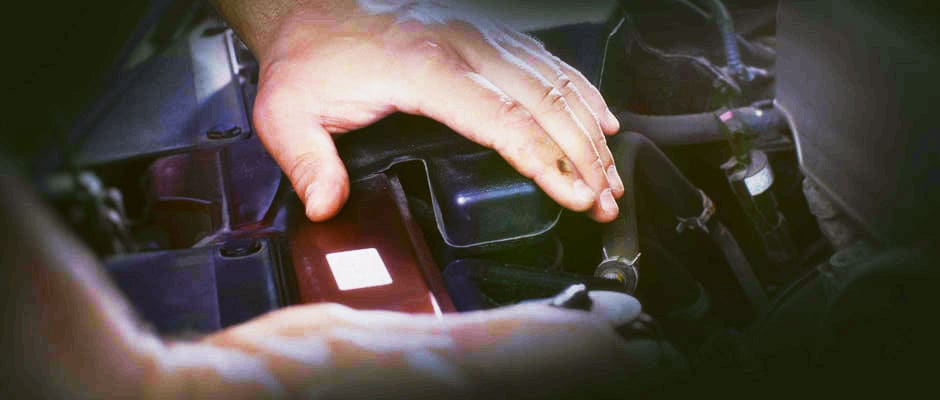 What are the Recommended Service Milestones?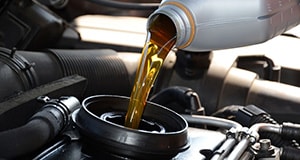 Vehicle service is necessary to maintain the smooth driving experience that every driver desires. It also prolongs the life expectancy of the vehicle, prevents major parts breakdown, and increases the resale value later down the road. Drivers who adhere to a regular service schedule experience fewer hassles and more driving enjoyment, as it should be. Each recommended service includes inspection, replacement, and/or repair of any of the components found to be worn out or otherwise malfunctioning or damaged. Although the frequency of service may vary from one vehicle model to another, most drivers will schedule service at 15,000, 30,000, 60,000, and at 90,000-miles of operation.
15,000-Mile Service
The first service recommended by manufacturers takes place at the 15,000-mile point. This is a basic service since few problems are likely to present themselves at this early stage of vehicle lifetime. The technician will change the oil and the oil filter, the air filter, the fluids, and inspect the battery. A tire rotation should also be provided, which can prevent uneven wear and tear. Remember to service the oil and filter in the vehicle every 3,000 to 7,000 miles, depending on your vehicle manufacturer recommendations.
Oil Change - Drained and Replaced
Check All Fluid Levels - Top Up as Needed
Tires Rotated and Balanced
Check Air Filter - Replace as Needed
30,000-Mile Service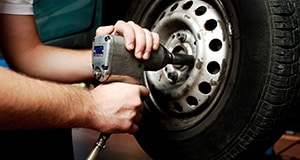 The technician provides another thorough inspection of the parts and components under the hood at the 30,000-mile service. Once the inspection is complete, he'll repair or replace anything that's worn out. The service should include replacing power steering fluid and the fuel filter, both of which improve operation and vehicle efficiency. Your 30,000-mile service also should include replacing spark plugs and an inspection of the transmission fluid. If recommend, this fluid and the filter are replaced.
Many of the Same Services from 15,000 Mile Interval
Check Brake Pads - Replace as Needed
Suspension and Shock Check
Check Fuel Filter - Replace as Needed
60,000-Mile Service
At the 60,000-mile service, you should ask for the same thorough inspection of the vehicle components, looking for signs of damage or wear and tear that could interfere with smooth operation. This service should include replacement of the gaskets, hoses, and valves under the hood, since these items generally begin to show wear at this point. The engine coolant should also be replaced at this service. The tires may need to be replaced at this time.
Many of the Same Services from 30,000 Mile Interval
Replace Battery as Needed
Inspect Brake Rotors - Replace as Needed
Check for Wear on Belts and Hoses - Replace as Needed
90,000-Mile Service
The 90,000-mile service again inspects and repairs or replaces any malfunctioning parts and components that may interfere with the driving operation and durability of the vehicle. Both the serpentine and timing belts should be replaced at this service. The vehicle's ignition and fuel systems are closely inspected during this service, with replacements made as necessary.
Many of the Same Services from 60,000 Mile Interval
Top to Bottom Inspection
Check Spark Plugs - Replace as Needed
Inspect Vehicle Safety Technology Features
For more details about your Jeep Cherokee, Dodge Charger or Ram 1500 Tradesman maintenance schedule, as well as any other model in the lineup, please consult your owner's manual or contact Richardson Chrysler Dodge Jeep Ram for further information.